Enjoy great deals with up to 36% or $110 off Bose Noise cancelling headphones and earbuds this Prime Day. Discount available for multiple BOSE products
Enjoy true wireless Noise cancelling earbuds and headphones by Beats with upto 42% this Prime Day. Limited time deals are now live, so hurry and experience ...
-29%
Free Shipping w / Prime
PurelySound E7 Pro Active Noise Cancelling Headphones are on sale with 29% off during Prime Day. The Over-Ear Bluetooth Headphones features Mic, Rich Deep ...
-30%
Free Shipping w / Prime
Amazon has the Apple AirPods Pro on sale under Earbud & In-Ear Headphones by Apple category. These earbuds come with active noise cancellation, Adaptive ...
-53%
Free Shipping w / Prime
Get upto 53%+ off for T11 Wireless Earbuds with Bluetooth 5.0 headphones. T11 wireless earbuds are designed of in-ear by silicone, comfortable wearing. Two ...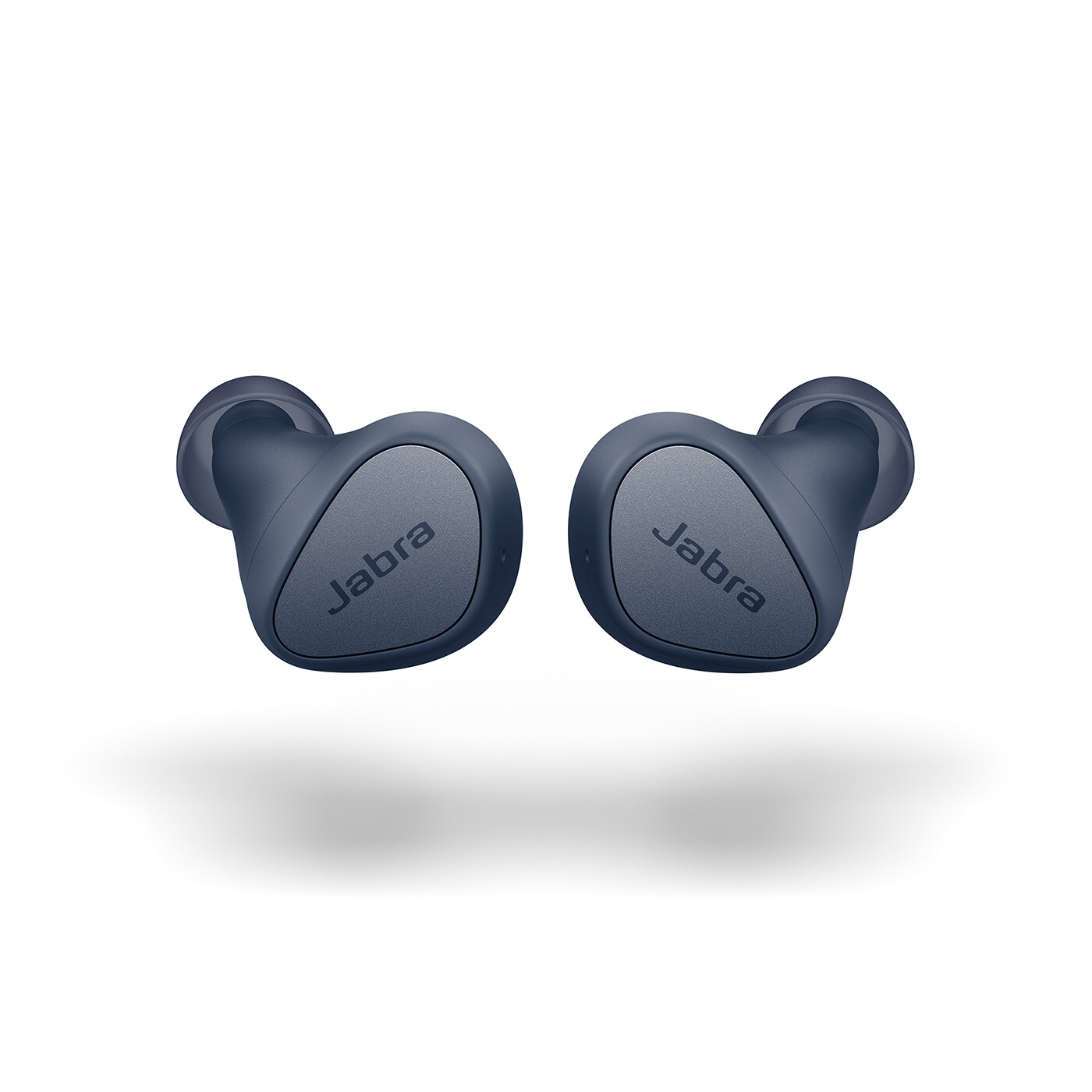 -60%
eBay Refurbished - Verified
Get Jabra Elite 3 True Wireless Bluetooth Earbuds with 60% off in today's deal at Ebay. Jabra Elite 3 is perfect for those who want powerful, customizable ...